Genocide Remembrance Program
Together with groups of students Lumen Animae Studios directs animated films
Documenting Stories of Holocaust Survivors
First, we interview a Survivor, documenting it on video. Prior to the interview students prepare their questions.
The interview is transcribed into text. We separate the story into parts. Students choose the parts of the story and begin the storyboarding process.
For each film we choose a unique visual style using direct techniques animation, such as paint on glass, sand, charcoal in milor, clay, etc.
THE STORY OF DAVID WIENER trailer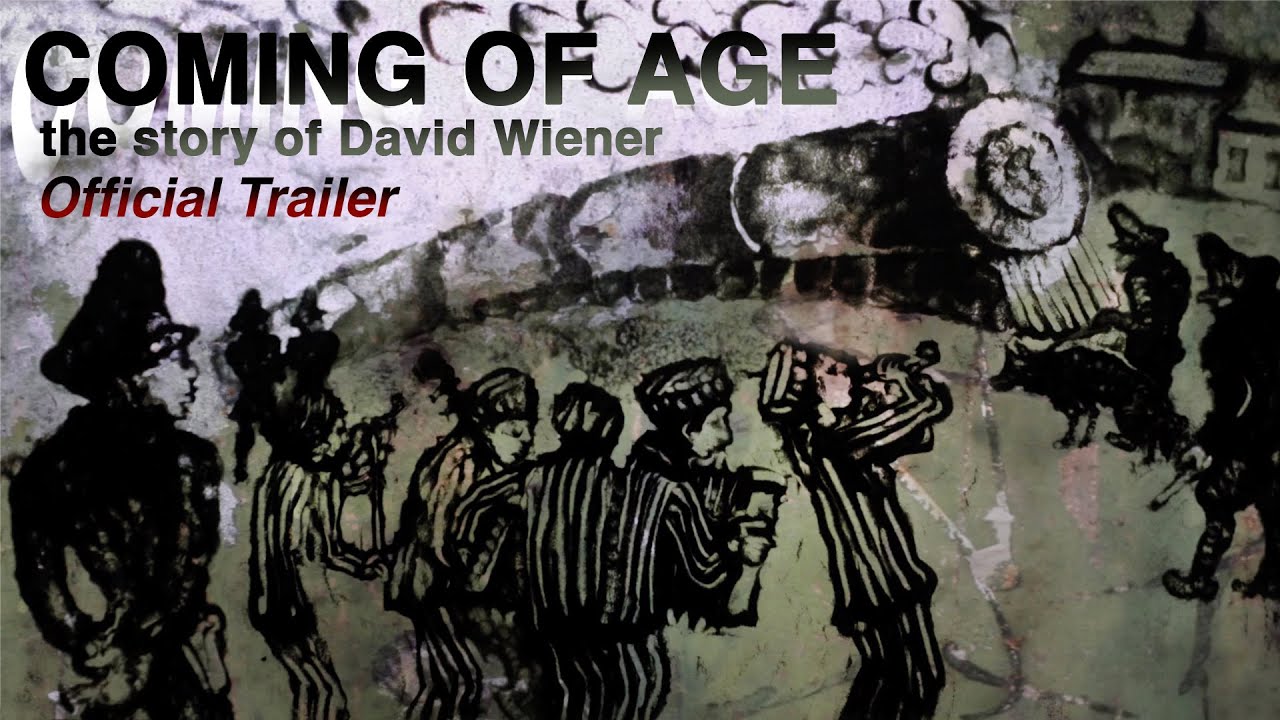 ABOUT DAVID WIENER
David Wiener was standing on the corner outside his family's apartment house in Lodz, Poland, at sundown on Nov. 15, 1939, when German trucks abruptly swarmed the Altshtot (Old Town) synagogue across the street. "Raus, raus," Gestapo officers shouted as they disembarked with their Dobermans, dispersing bystanders. David stayed on the corner, watching, until a large blast rocked the synagogue, sending debris flying and igniting fires. "The war is here," the 13-year-old thought to himself as he scrambled up the stairs to his family's flat. The synagogue burned to the ground forever altering David's life. With many others David was crammed into a cattle car headed to Birkenau. There he was moved from Block 11 to Block 8 to Block 5, where his body became so bloated from hunger he wanted to die. But his friend Avram pleaded with him, "No, not you. You're strong, David," he said, which restored his will to survive.
PRODUCTION
"Coming of Age" is a half-feature-length film, a production of L'Tamid (לתמיד) Program: animated films documenting stories of Holocaust survivors. The film is directed by Ruah Edelstein and Masha Vasilkovsky. The film is made using the direct sand animation technique. Together with students, the directors interviewed David Wiener, Holocaust survivor from Lodz, Poland. Then the directors wrote the script based on that interview. Students of the Advanced Animation class of Masha Vasilkovsky at College of the Canyons chose parts of David's story, storyboarded the parts, then began the animation process. Currently, other scenes are being animated by Masha and Ruah at Lumen Animae Studios. We are also at the beginning stages of post-production. The film will be scored by Bernardo Feldman, the composer for our previous two films in L'Tamid series.
"COMING OF AGE" PRODUCTION AT COLLEGE OF THE CANYONS, VALENCIA, CALIFORNIA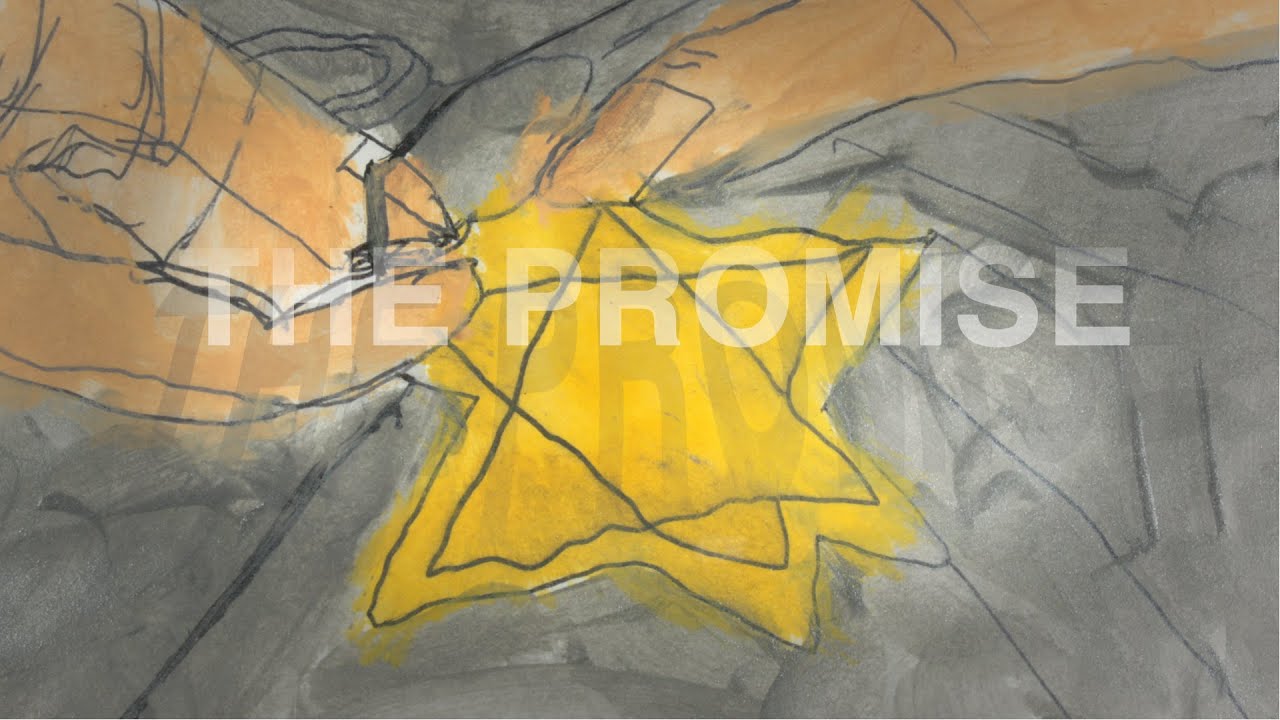 During Nazi occupation of Northern France, between the years of 1940 and 1945, Leon and his sister lived in hiding, saved by a French family in the city of Compiègne. 'The Promise' documents Leon's experience as a child during those years of the Holocaust.
"The STORY OF THREE RINGS"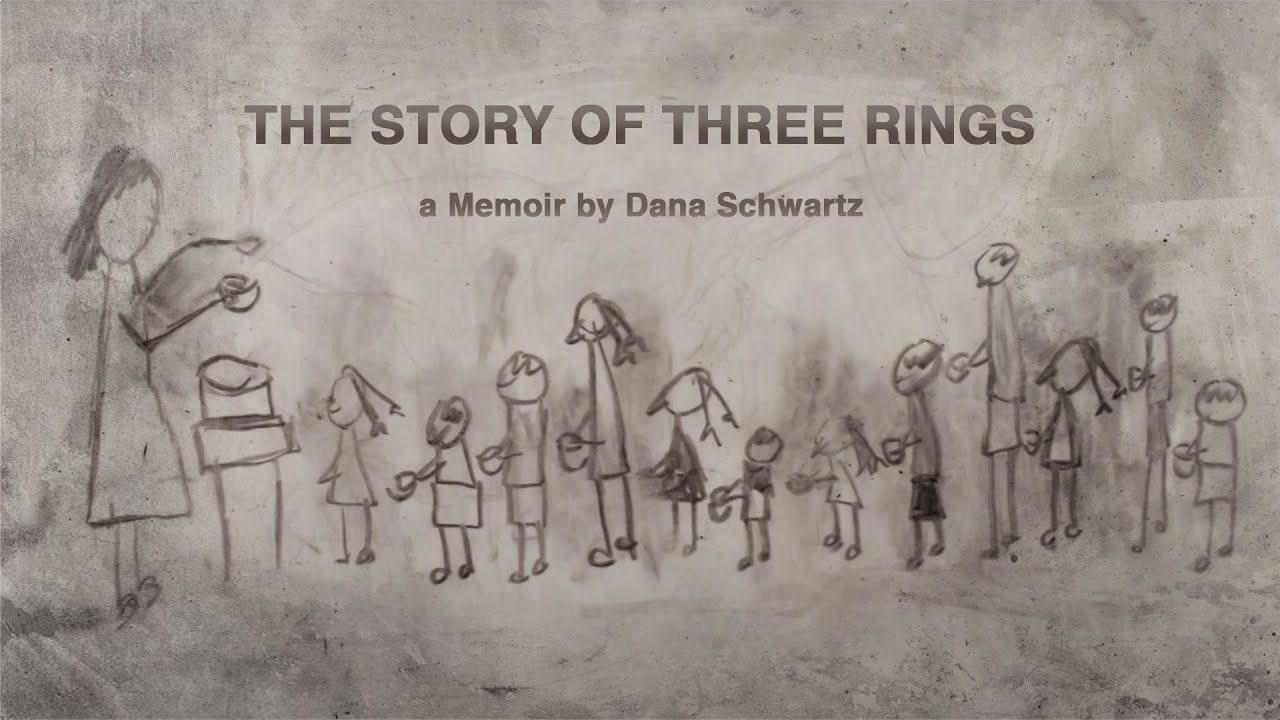 "Don't hug him. Don't kiss him. Say goodbye like you hardly know him," Lusia Schapira instructed her 7-year-old daughter, Dana (then Danusia), as they re-entered the ghetto in Lvov, Poland (now Lviv, Ukraine), from which the two had recently escaped. No longer wearing their Star of David armbands and posing with false papers as Christian Poles, they had come to say farewell to Syd Schapira, their father and husband, under the guise of conducting some small commercial transaction. Production of The Holocaust Museum Los Angeles and The Righteous Conversations Program at Harvard Westlake Summer Film, Los Angeles.
THE STORY OF HELEN FREEMAN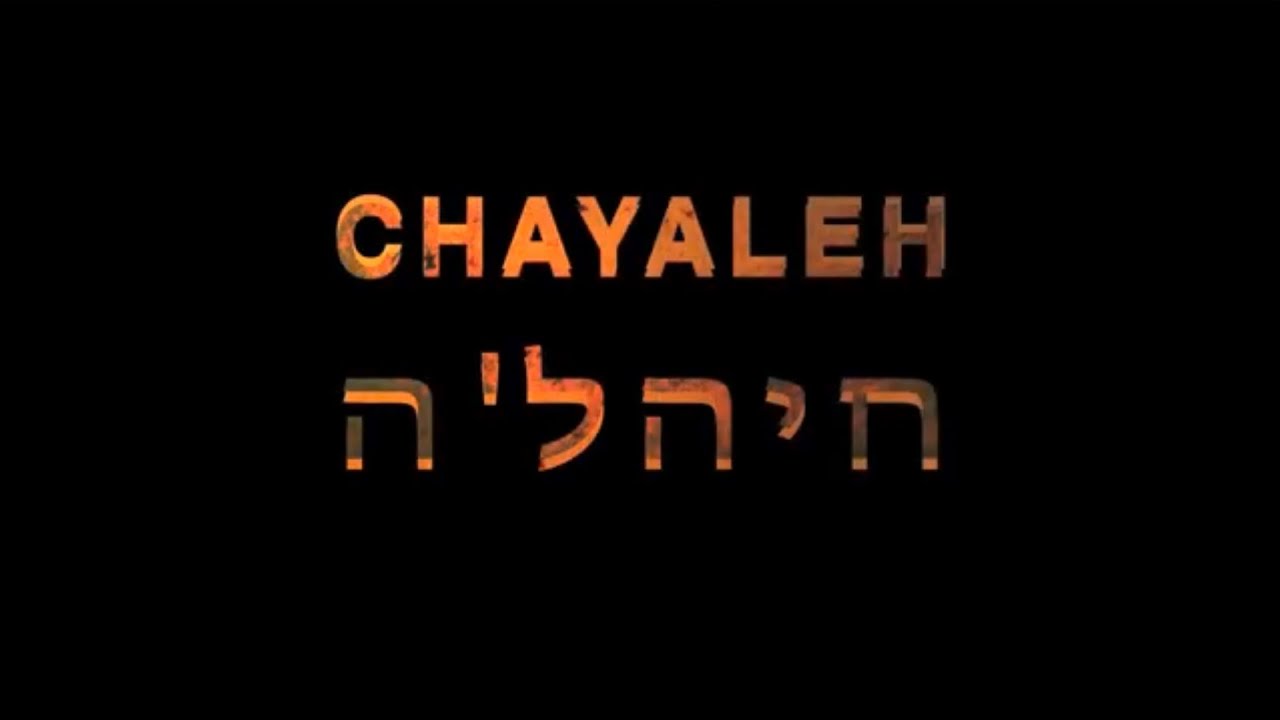 Helen Freeman (née Chaja Borenkraut), a Holocaust survivor born in Radom, Poland, on Sept. 2, 1921. On Sept. 8, 1939, Freeman's young life took a dark turn as the Shoah engulfed her family. Her journey in captivity carried her from the Radom Ghetto to Wolanow Labor Camp, to Skolna Labor Camp, to slave labor in the home of a Nazi squad leader, and then to Auschwitz, which she was able to leave after being selected for slave labor at the Siemens Motor Works aircraft assembly line. Production of The Holocaust Museum Los Angeles and The Righteous Conversations Program at Milken Community School Summer Film.
THE STORY OF AVRAHAM PERLMUTTER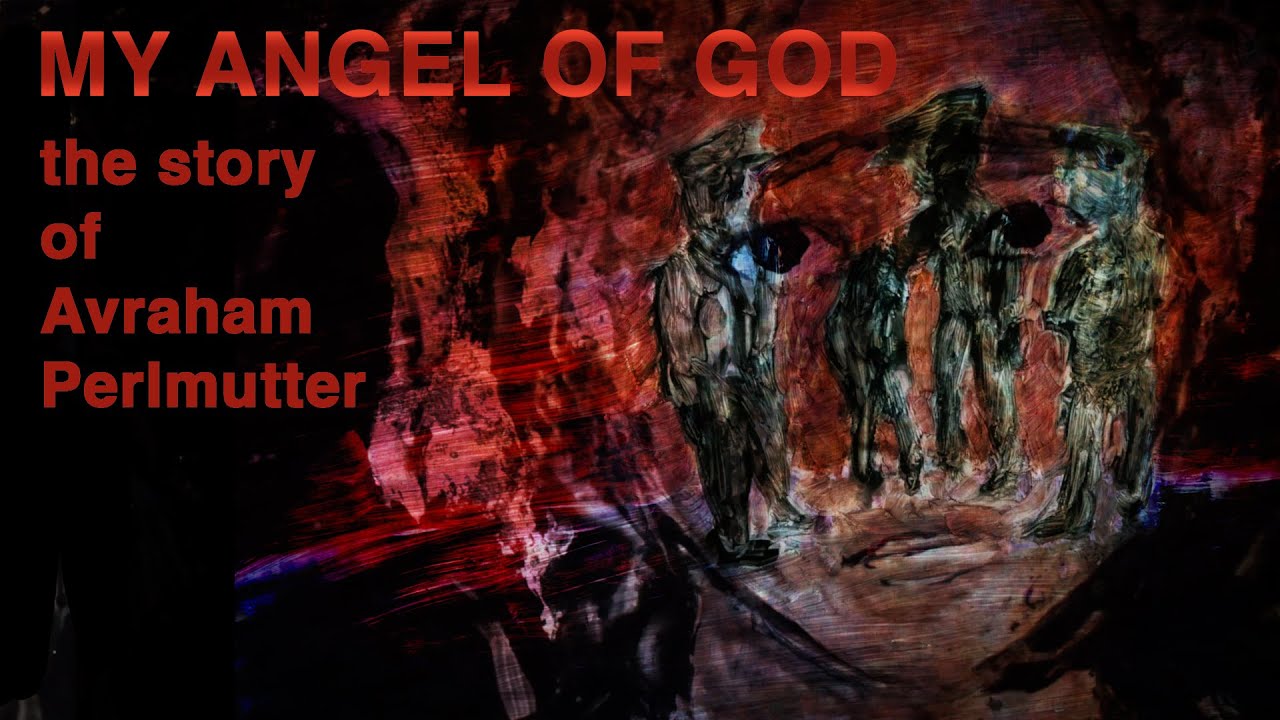 "I always like to tell my story in hopes that it helps others, especially children."
Av said.
"I tell them that regardless of difficulties, don't give up."
Avraham Perlmutter was born on Aug. 28, 1927, in Vienna, to Chaim and Malka Perlmutter. His sister, Thea, was three years older. Chaim owned a textile store, providing the family with a middle-class, very observant life. Every morning, Av prayed with his father in the small shul located on their apartment building's first floor. Av's life changed on March 12, 1938, with the annexation of Austria by Nazi Germany.
THE STORY OF MARIE KAUFMAN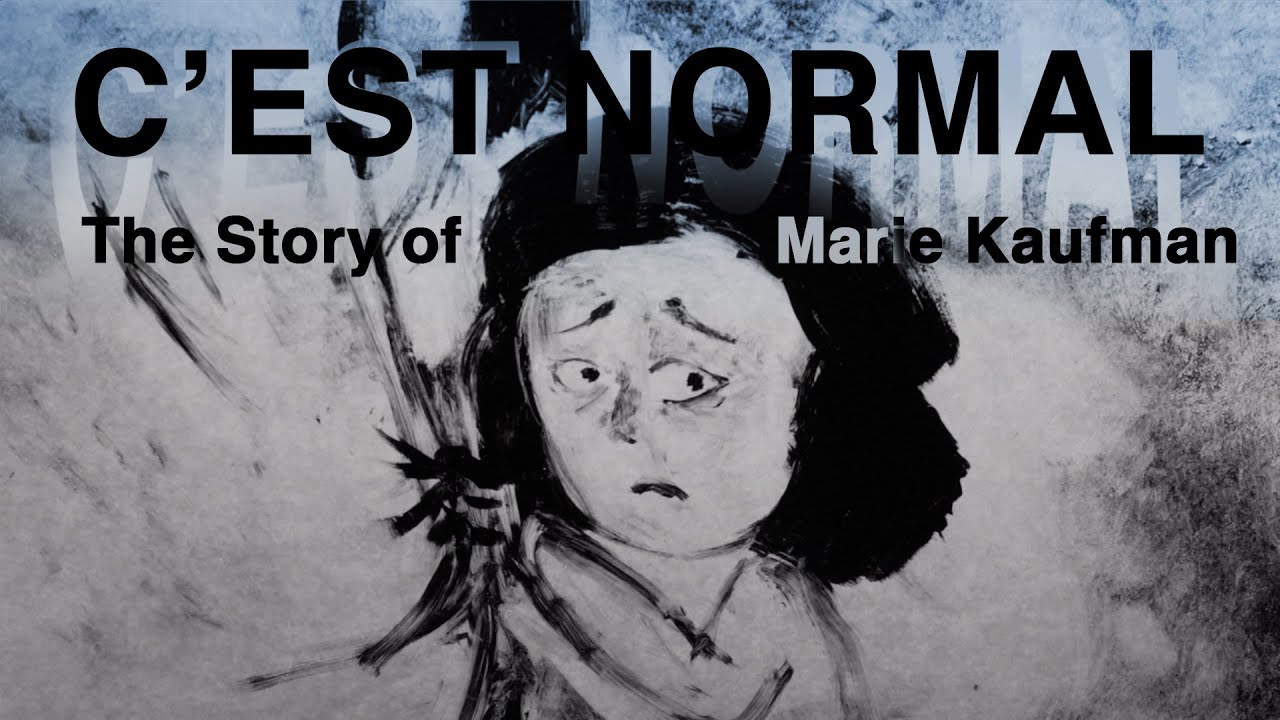 Holocaust survivor Marie Kaufman tells the story about her life in a tiny village in southern France nearly 75 years ago when villagers shielded her and her family from Nazi troops.
"WHEN MAN TO MAN IS A WOLF"
THE STORY OF LIDIA BUDGOR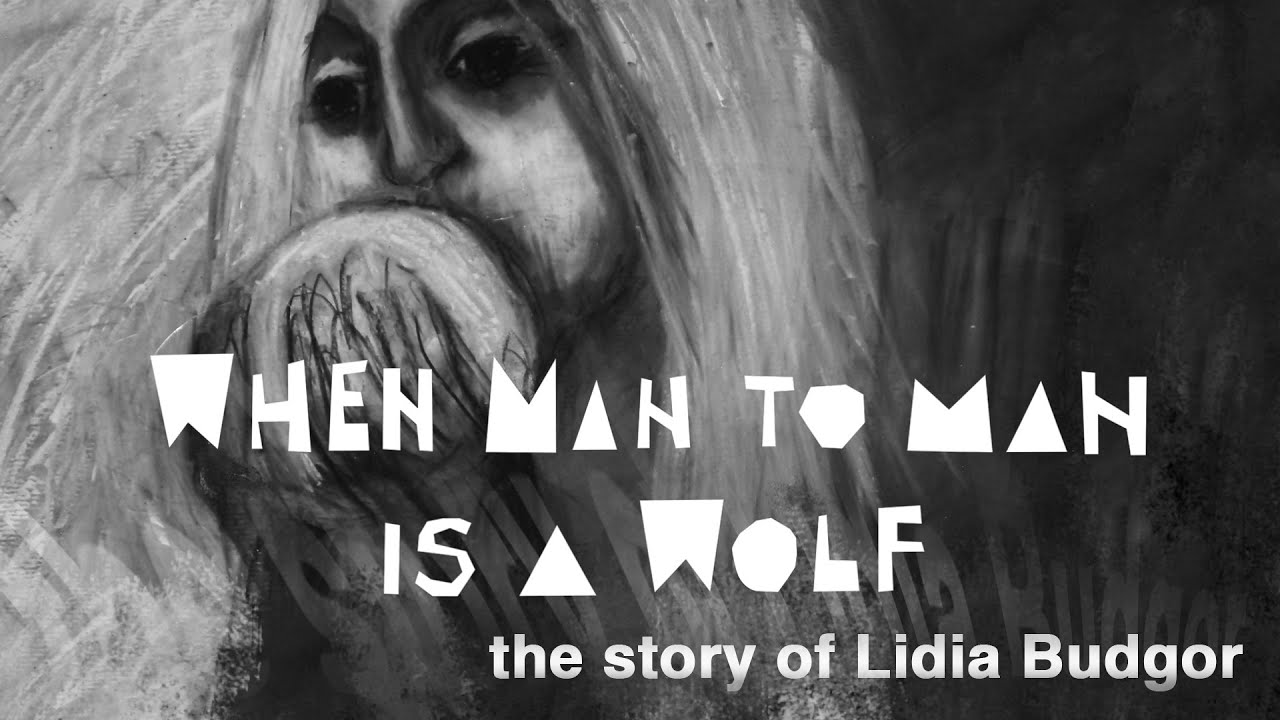 The cattle car pulled up to the Auschwitz platform. As the doors opened, German soldiers with guns and barking dogs began pushing out more than 100 Jews arriving from the Lodz Ghetto. "Raus, raus," they shouted, "Out, out." Lidia Budgor — then Lola Gryngras — fell and cut her lip as she exited, but she kept walking. It was August 1944. Lidia was 19.
THE STORY OF MICHELE RODRI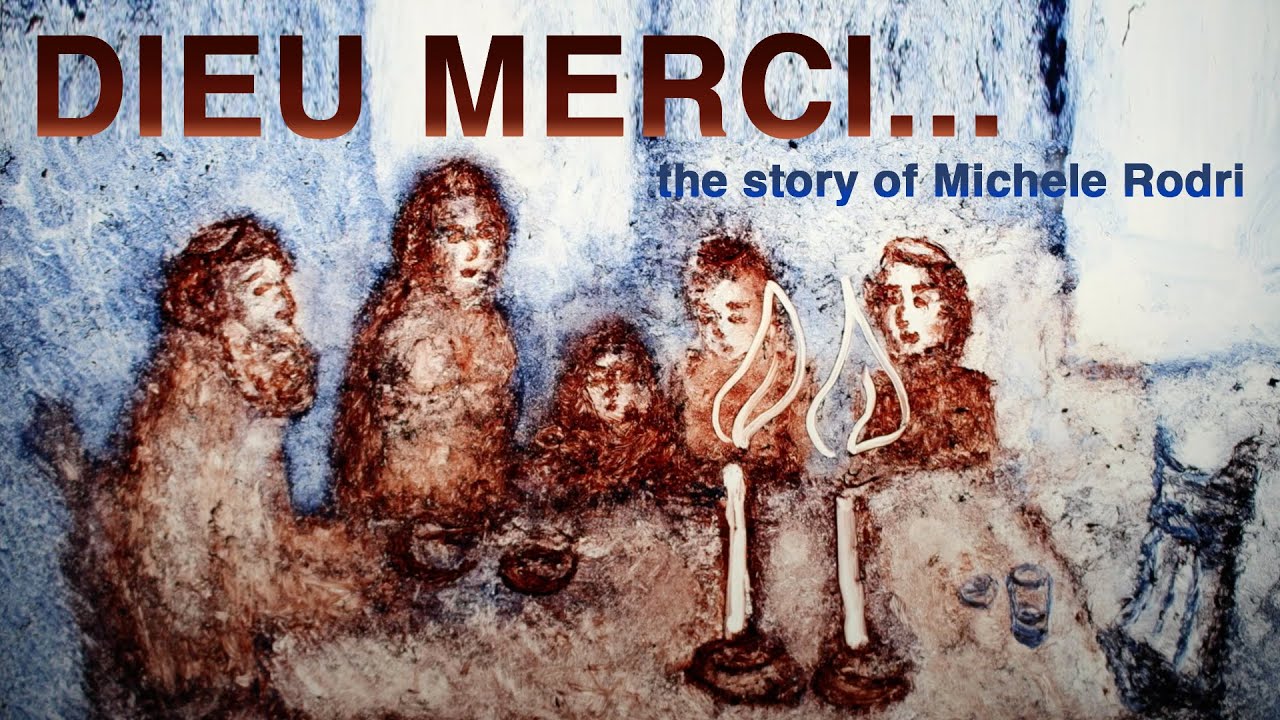 Personal testimony of Michele Rodri, a child survivor of the Holocaust. In April 1942, at the age of 7, Michele was playing in the street with friends when Nazis threw her into a truck and took her to a selection camp. Three months later, her brother, Abel, posing as an SS officer, rescued her and hid her in a convent. She spent 14 months there and another 14 months living with a family on a farm. Production of The Holocaust Museum Los Angeles and The Righteous Conversations Program at Harvard Westlake Summer Film.
THE STORY OF HARRY DAVIDS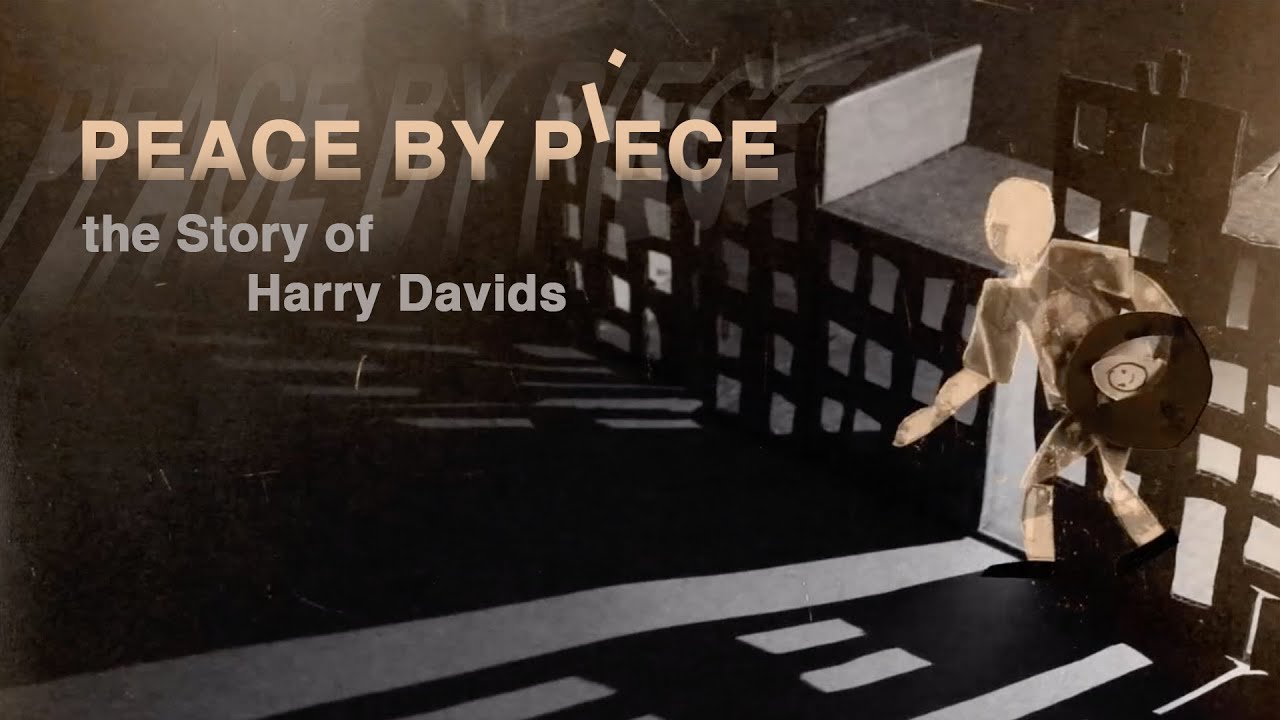 Harry Davids a Child Survivor of the Holocaust pieces together his story of Nazi persecution, Dutch resistance, and emigration to South Africa. Production of The Holocaust Museum Los Angeles and The Righteous Conversations Program at Harvard Westlake Summer Film.